The mission of Art to the Third Power (ART3) is to creatively innovate as individual artists and as a collective while engaging the community in public art events.

" ...we create and educate about art and art processes."


What is 3rd Space Art Gallery?: A Distillery of Visual Arts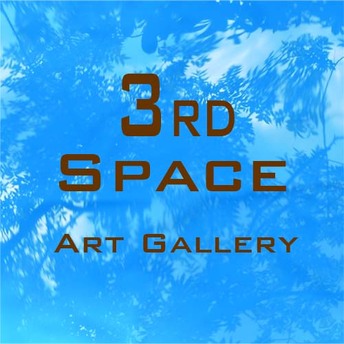 **** News!!! ****
Open call for artist exhibit proposals is closed:
We wish to thank all artists that submitted information for consideration and encourage you to consider submitting for the 2015 Calendar Year Selection process that will begin in the fall. Please feel free to contact us at any time if you have questions. Below are the selected artist from submissions to the open call for exhibit proposals for the 2014 Exhibit Calendar Year. Congratulations!

2014 Exhibit Calendar Year @ 3rd Space Art Gallery

Jan — dark
Feb — Luis M. Garza
Mar — Mark & Sue Peavy
Apr — Carlos Gomez
May — Luis Valderas
Jun — Cindy Tower
Jul — C. J. Duron
Aug — Kim Bishop
Sept — Lucy Helton
Oct — Ray Lynch
Nov — John Hernandez
Dec — A New Line-2014


Submissions should include the following:
1)Current Artist Bio/Statement
2)Current Artist Resume
3)Exhibit Proposal Statement (explain what you wish to present and why)
4)5 Samples of work proposed-JPEG format-no larger than 1MB, or email link to website images.
---
Presenting—3rd Space:6 Millimeters ...The newest screening venue in San Antonio, Tejas
Recently by Kim Bishop:
50 Original Drawings—a sneak peak


Lend A Lamp
Collaboration site specific installation - Kim Bishop & Judith Cottrell - Luminaria 2013



Recently by Luis Valderas: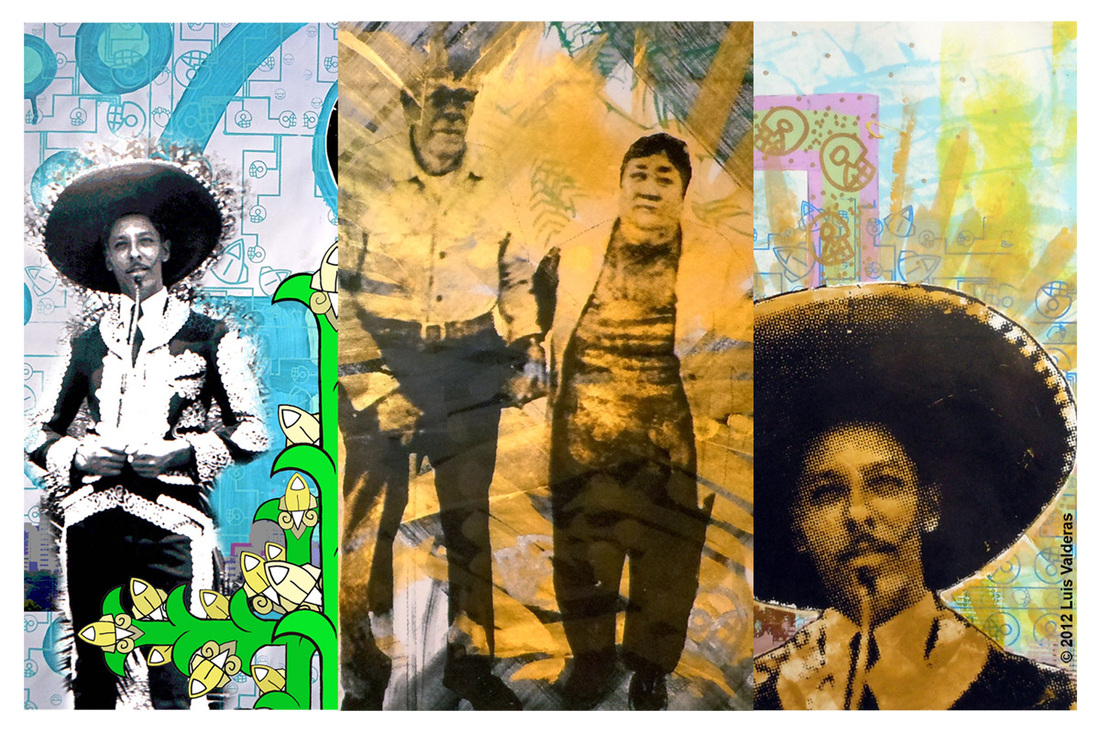 Un Altar Moderno~En San Antonio
A tribute to Horacio Sanchez Valderas during November 2012

Luis Valderas presents a citywide installation of new works throughout the city of San Antonio during the entire month of November 2012. The works are a tribute to his father Horacio Sanchez Valderas for Dia De los Muertos from a perspective based on its basic premise-the duty to our ancestors to keep them alive. By retelling their story while at the same time representing them as collective cultural iconic figures their story is rooted into the same collective experience of our present generation. This arrangement allows for a dialogue between past and present, Horacio represents the hero navigating a space in between past, present and future. This is the same celebration that occurs during Dia De Los Muertos. In order for this Altar Moderno to be fully completed a public interaction with the pieces is necessary, thus by sharing of the visual image/icon/story of Horacio he becomes embed into the collective experience.
The Public is encouraged to visit one of the locations and photograph themselves with one of the art pieces of Horacio Sanchez Valderas. Then by sharing this visit with Horacio via social media they contribute to this interactive audience driven experience.
Featured Locations:
Centro Cultural Aztlan -1800 Fredericksburg Rd. 78201
The 4th Annual Mariachi Vargas Extravaganza Art Exhibit-November 27, 2012 - 7pm Opening Reception
The Guadalupe Cultural Arts Center Gallery - 718 S. Brazos 78207
This River Here- On exhibit until November 17, 2012 Mon. - Fri. 9am to 4pm
3rd Space Art Gallery - 1913 S. Flores 78204
There Was A Time- November 10, 2012 - Opening Reception 7pm - 10pm
On exhibit until December 2012
PASA Cut & Paste - TBAStorefront Downtown San Antonio
El Mariachi Lacho-Installation Location TBA November 2012
For the latest updated visit our page on Facebook-Art to The Third Power and like us...
Art To The Third Powers receives the People's Choice Award
Best Public Art Installation 2012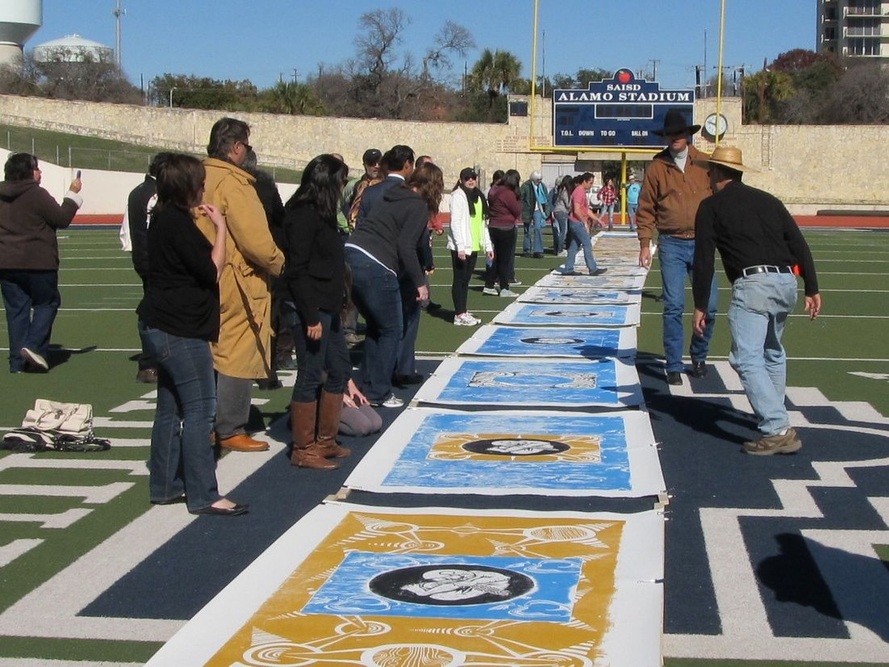 SUMMER 2012The Texas Size Print-The Documentary Film @ UTSA Downtown Gallery Who:
San Antonio artists Kim Bishop, Paul Karam and Luis Valderas (collectively known as Art To The Third Power), Luis M. Garza, David & Irene Castillo (Expose the Heart) and Paul Cruz, Videography by James Borrego
What:
The Premier of The Documentary Film
By Film Maker James Borrego
featuring the making of the Texas Size Print, interviews and including the public art event at Alamo Stadium that was held on Saturday January 14th 2012. A selection of Large Scale Prints by Kim Bishop, Paul Karam and Luis Valderas, and photographs by Luis M. Garza, David & Irene Castillo (Expose the Heart) and Paul Cruz and Videography by James Borrego.
When:~SUMMER/FALL 2012~June through December
Where:UTSA Downtown Galleryvisit our page our-Art to The Third Power
---
The Largest Mono-Print In Texas!!!
Made possible through the generosity of:
The Peter S. Reed Foundation-NYC
Blue Star Contemporary Art Center-SATX
MK1 Construction Services-SATX
GeoFill Technologies-SATX
Hernan Alejandro Jaramillo-Civil Engineer-SATX
Legion Paper-NYC
Rostow & Jung AKUA Inks
JCE Industries-Houston
Arts Talk with the Johnson Brothers-Austin TX
Sunstate Equipment Rentals-SATX
The Lifshutz Companies-SATX
Tito's-SATX
Rocker Dogz-SATX
DJ Refried-SATX
Including Collaborating Artists for this project:
PR Links About The Largest Mono-Print in Texas:
for more info: contact@arttothethirdpower.com

Participate as a Spectator or Volunteer...tell your friends and come see it happen...