...stay tuned for the next phase...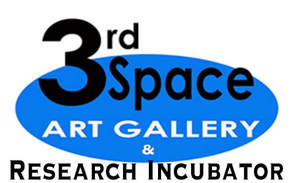 3rd Space Art Gallery
provided almost four years of a contemporary art exhibition space for San Antonio artists. It was established by artists Kim Bishop and Luis Valderas of Art to The Third Power. It was located next to the 3rd Space Satellite Studio (Bishop & Valderas' studio) in the Freight Complex—which was the old Gallista Gallery in the Lone Star Art district. 3rd Space Art Gallery was one of 15 artist-run galleries and spaces in the
Lone Star Arts District
.
The mission: To provide a distillery of visual arts that represent current trends in the San Antonio visual arts scene. 3rd Space art Gallery is a place where new and more experienced artists are allowed to explore fresh ideas and directions—an incubator of the arts. We focus on new century work that is outside of the accepted conceptual conventions while striving for the highest excellence in quality and craftsmanship.
Exhibiting artists were encouraged to experiment with the boundaries of their current works while showing previews and glimpses into their upcoming new bodies of work. 3rd Space Art Gallery provided a place where artists could also document their latest works in order to include into larger proposals elsewhere. Bishop and Valderas have documented and organized a 3.5 year exhibit overview to be released online at the end of 2017.
Exhibits were held on a monthly basis
opening night on second saturday of the month and available by appointment
Artists got the keys, 1 week to install, 3 weeks for private viewings and documentation
Artist could do whatever they needed to do to the place to make it work—just as long as it was left clean the way they found it.
Open Call for artists exhibit proposals began in the fall and the selections were announced by mid December.
​The mission for the
3rd Space Research Incubator
is to provide a research residency space for academics researching on anything having to do with San Antonio or Bexar County Texas.
What did 3rd Space Art Gallery present?
Featured @ 6mm Video Venue
...a screening venue in San Antonio, Tejas...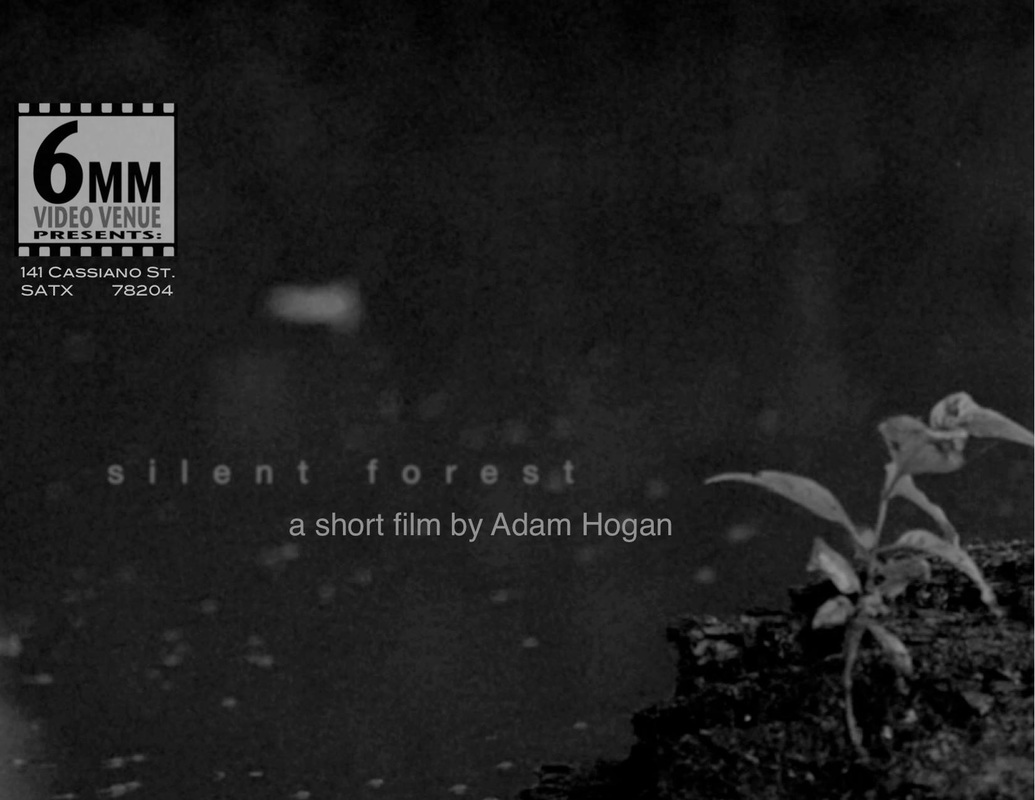 | | |
| --- | --- |
| | 6mm Video Venue is an affiliate of 3rd Space Art Gallery in the Lone Star Art District and offers a platform for artists to present works to the public on 2nd Saturdays of each month. Programming features artist films, documentaries, shorts and video performance. Stay tuned, we are currently under transition. |